HandyMice Foldable Wireless Creative Computer Mouse With Infrared Pointer
Stress Relieving Foldable Mouse
The HandyMice is built from sturdy and durable material that allows it to fold in half. It's great to use as a thinking tool to release stress when stuck on a project. Plus its lightweight materials and easy-to-click surface allow the wrist to feel comfortable and free of too many motions that can cause pain after a long day on the computer.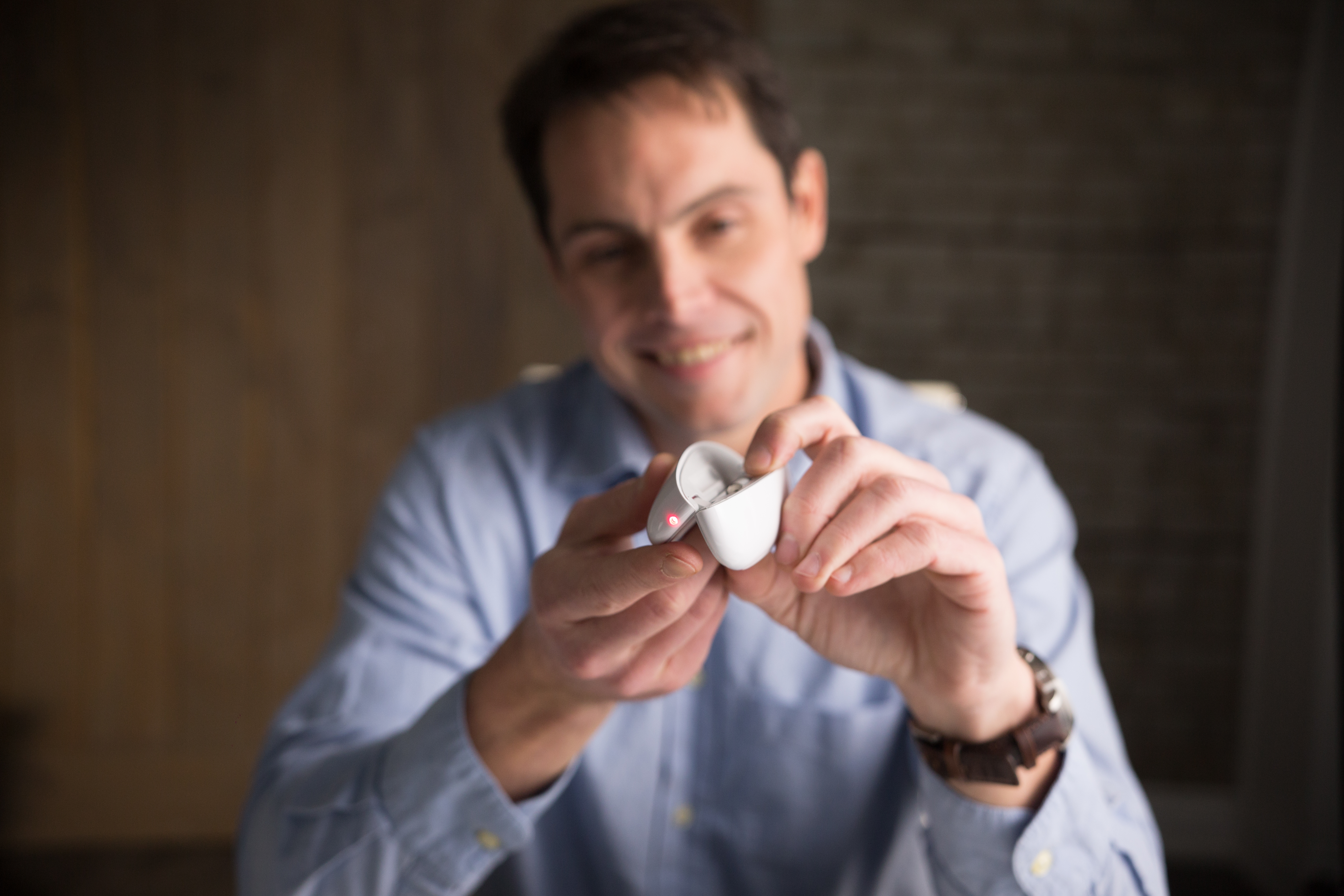 A great feature of the mouse is its laser capabilities. During a presentation, you can use the laser pointer to provide direction. Its 4D wheel also allows you to use basic computer functions like copy, pasting, and moving charts around.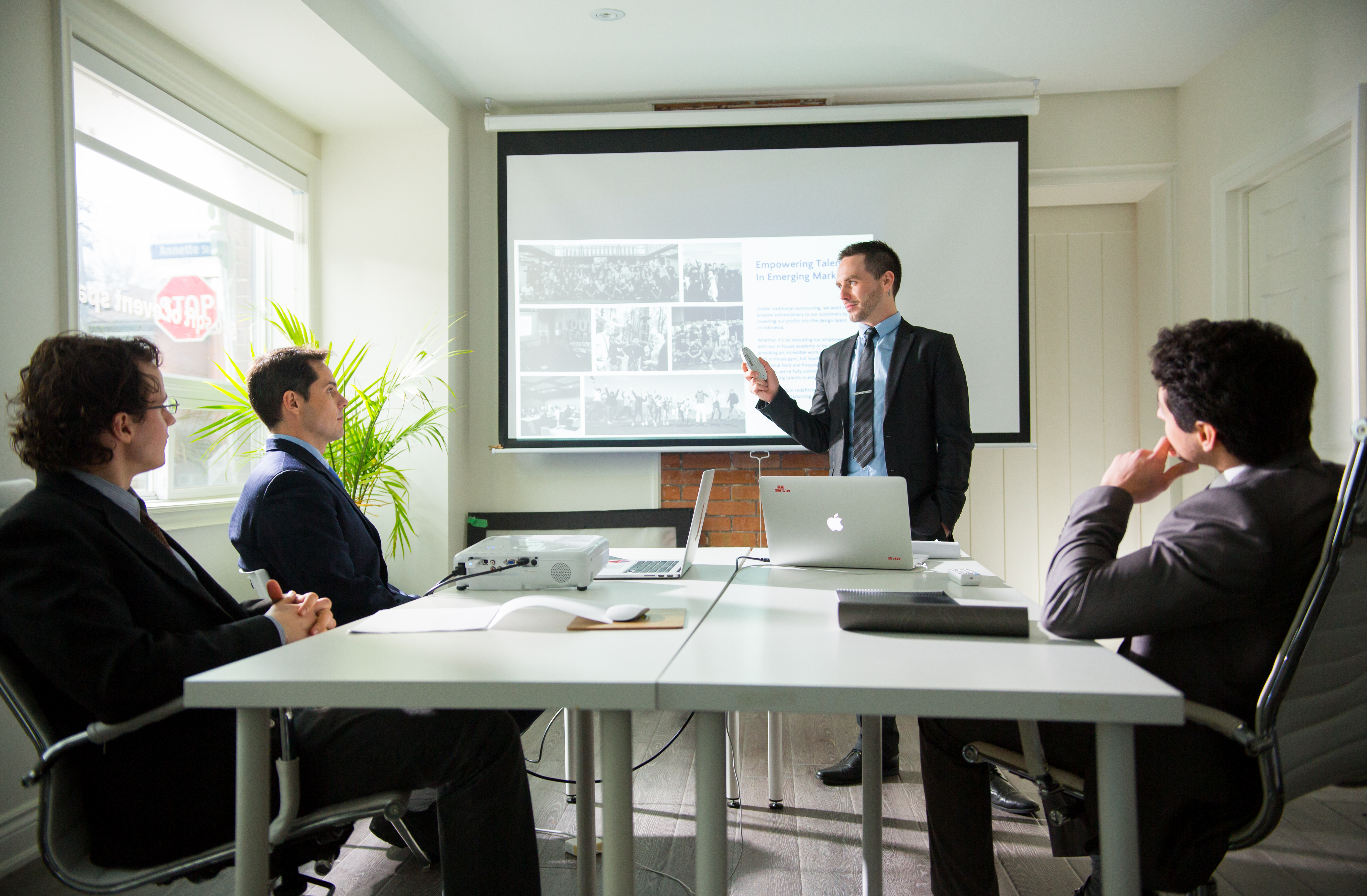 The HandyMice allows you to stroll and flip through your tablet or ebook. It even functions as a remote for your TV. All you need is wifi! It's ultimately a universal device for smart devices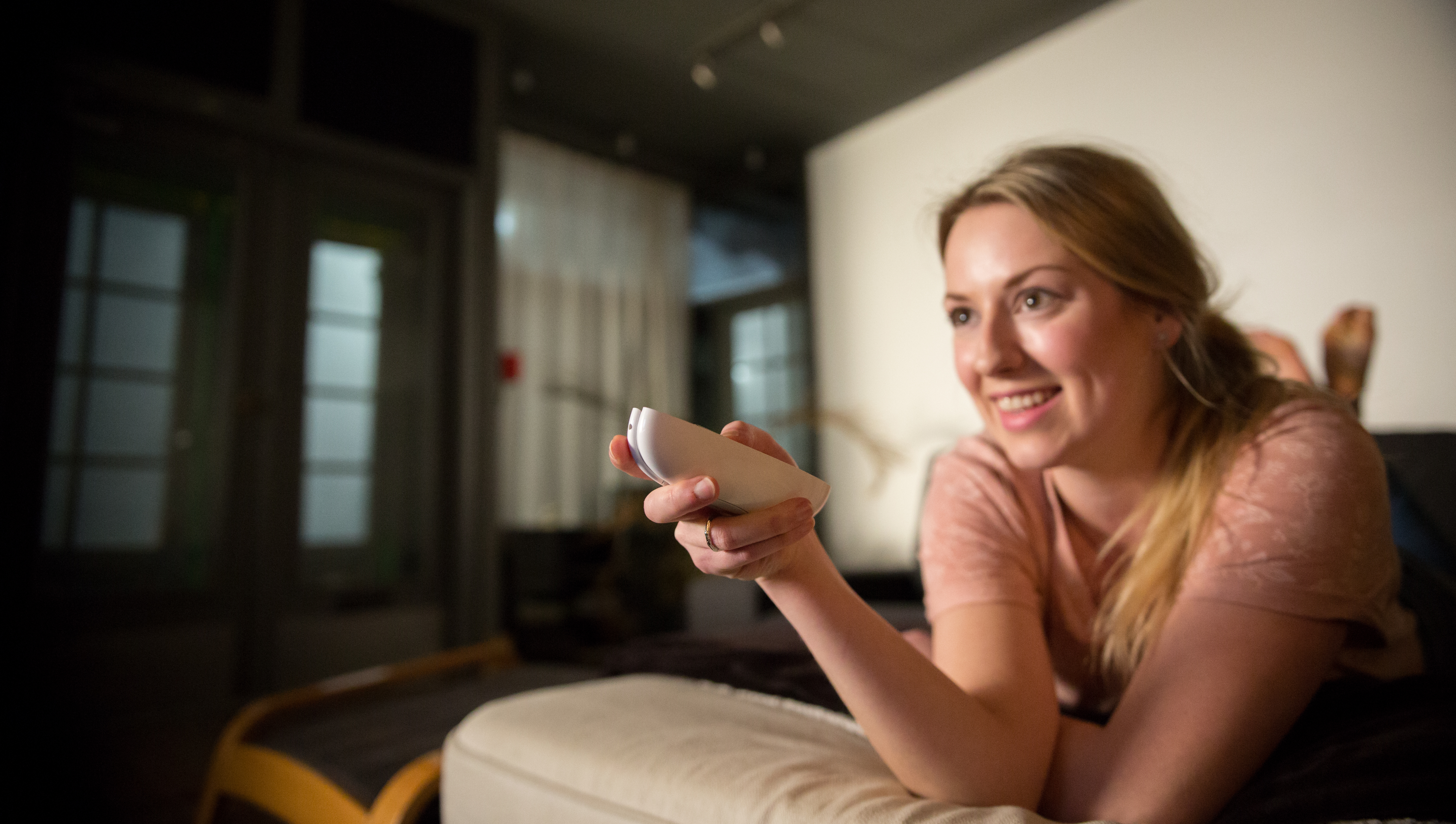 The HandyMice might seem like a lightweight, thin, simple tool but it has hidden buttons on the top and bottom that increase the functionality of your fingertips! Now you can control your computer, tv, or presentation with a simple mouse without having to access the keyboard. It's simplicity in its finest.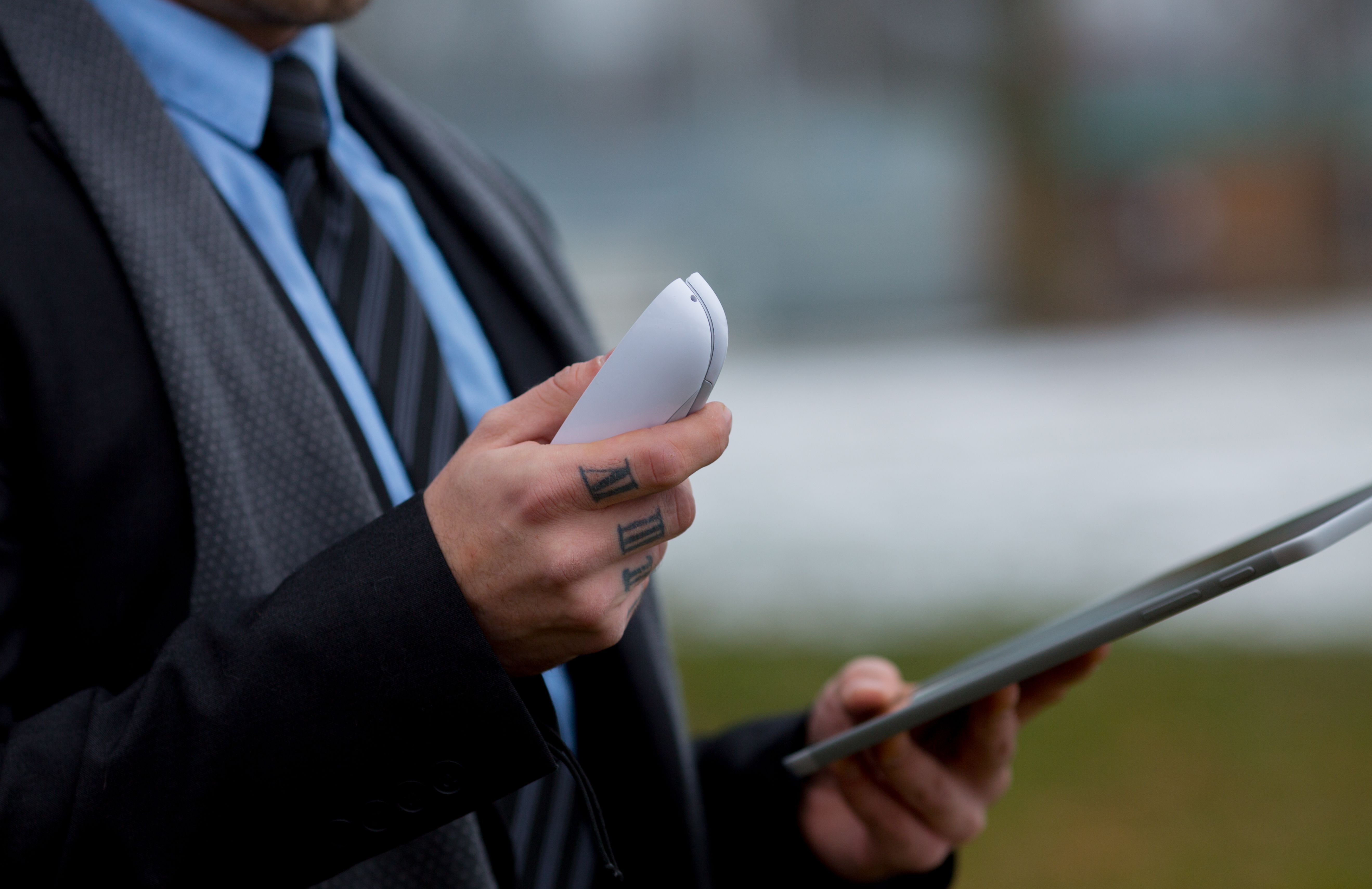 HandyMice Technical Data
Product brand: OEM/ODM Available

Product model: U10

Optical resolution: 800/1200/1600DPI optional

Battery model: One AA Size

Operating system: WIN7/8/10/XP/IOS

Wireless Connect: 2.4 GHz

Packing Size: 175*80*40 mm

Wireless Distance: 5 to 10 m

4D Wheel: Touch Control (With Left Click Function)

Desktop Working Via IR

Product Net Weight: 39g/62g (with battery)

Number of buttons: 9